Memoir
An Ordinary Disaster is one man's proof that despite what may seem like our inability to hear it, and all of our attempts to avoid it, we can all learn to listen to ourselves, and to act upon the inner voice of our self, our sanity and our soul.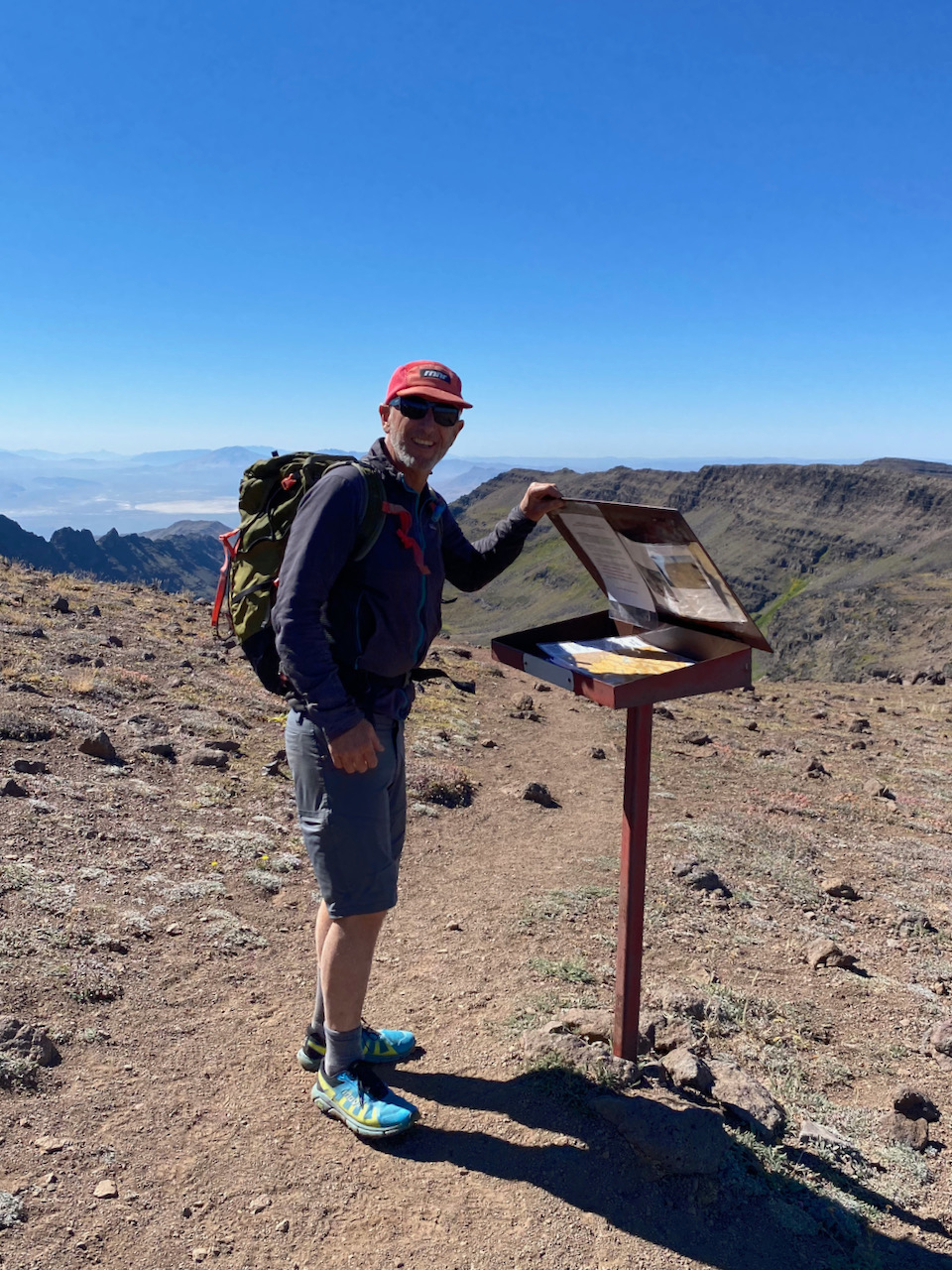 An Ordinary Disaster
Writing from experience on men, money, love, and addiction from a former teenage boozehound, entrepreneur, and adventure guide. I'm here to tell the truth.
" A living example of resilience, triumph over trauma, and what it looks like to pursue a path of authenticity. Add a dose of laughter and realness, and this is what you get. "
"Bowen is a smart guy and a good writer with an interesting take on life."
"Bowen writes stellar prose, whether it be personal essay or memoir. He's honestly one of the strongest writers I've found so far on the platform. I can't recommend his newsletter enough. Read "Decide Nothing." Trust me, people: You won't regret it. "